Multi Layer PCB Design
Utilizing suitable tools and latest equipments and techniques, our highly experienced professionals cover all aspects of PCB engineering to provide our clients with physical layout that matches exactly with the schematic design. Multilevel checks besides design reviews assure the quality of the final layout. Furthermore Topwell also has proficiency in high-performance Multilayer printed circuit boards which are needed to run very high speed signals on multiple layers.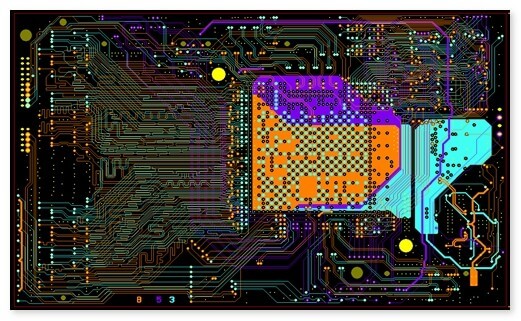 Architecture Design
Structural Design provides the ability to anticipate possible outcomes of the Design and take the suitable decisions to prevent faults. A wide range of Design and analysis activities are carried out including Concept Sketching, 2D Design & Drafting, 3D Modelling, Prototyping. Performance, Safety , tolerance and thickness analyses are also carried out . The prototypes and 3D models are examined using the best of line analytical tools to find out how they fail and glitches are fixed improving the overall performance.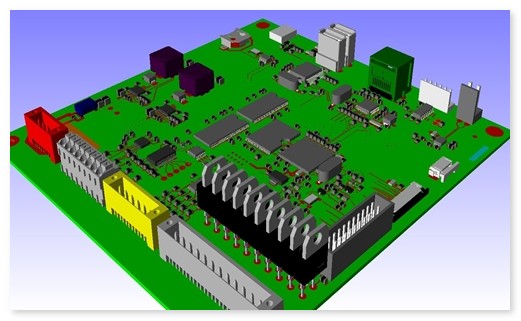 Schematics Design
TopWell is specialized in providing effective PCB services to be utilized in the product assembly. Our team design robust circuits using the best practices and methodologies. We design almost all types of electronic circuits and products according to custom specifications at affordable costs, while maintaining the highest possible quality. Topwell has expertise in designing high-performance PCB physical design. We have the mastery in providing end to end solutions which includes the full design flow in board development cycle from schematic capture to Board fabrication. Briefly, Topwell is the one stop station for the entire PCB Engineering requirements.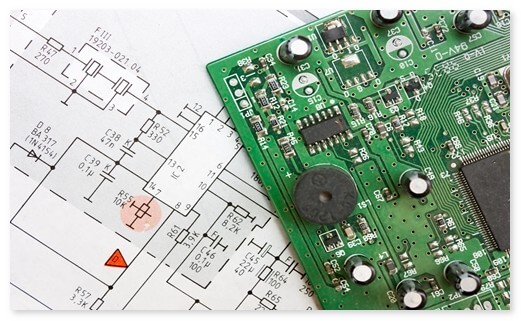 PI/SI Analysis
At this stage a detailed Design documents are developed containing drawings and other manufacturing information. All this activity is carried out much before the design is completed. This contains information such as Design specifications, Technical requirements for all design-related information required for manufacturing the fully defined complete product.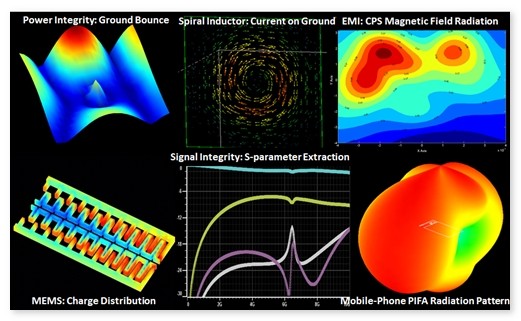 Thermal Analysis
Topwell holds a reputation of being one of the leading providers of Electro-Mechanical product design services in china. Electro-Mechanical Modelling is carried out to model and simulate an electro-mechanical system and thus its physical parameters can be examined before the actual system is built. The model is revised and enhanced till all decided conditions are met. This helps the client to develop flawless and accurate product at affordable prices, with shortest possible design lead time.