Plastic Injection Mould Design
Having enormous domain expertise, our excellent engineers are earnestly engaged in offering flawless Mechanical Product Design services to our clients as per their requirements at competitive prices. We design from specs provided by conceptualising the product from starting towards the set goals using cutting edge tools, and by precisely ascertaining the current and future needs of end users. Our methodical and intellectual approach of engineering techniques is unmatched in the industry. During our innovatory improvement sittings with our clients we use prototypes and incorporate clients' suggestions about function and aesthetics in the Design. As a result; technically accurate decisions are taken to minimize the risks and maximize the refinements.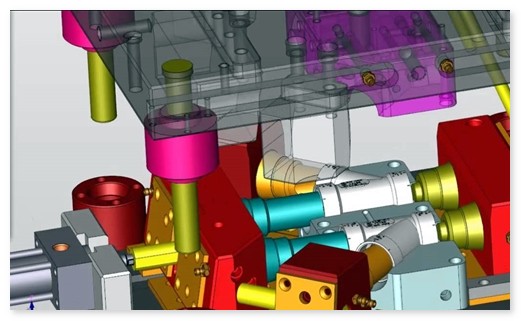 Mechanical Product Design
Our mission is to help you succeed by driving successful new products to market with a combination of efficiency and innovation. We provide product design services starting from concept and ideation to the complete device design. This includes Industrial Design which we provide best in class look and feel of the product features. We create effective Product experiences through design thinking. The design includes complete structural design, Stack-up design, Tolerance analysis, and material selection, DFMEA, DFM and DFA. One of the Design Integrity's most valuable tools in new product design is the failure modes and effects analysis (FMEA). Our integrated FMEA process forces the project team to look at the design from a "devil's advocate" point of view, zealously trying to uncover potential weaknesses or failure points and correcting them as early in the project as possible.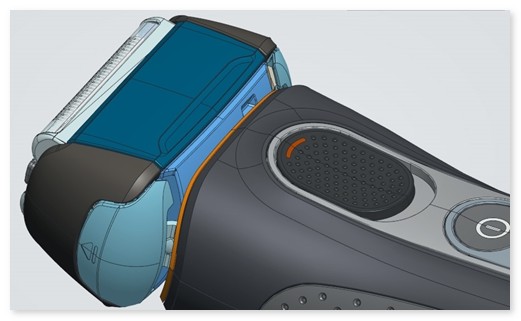 Structural Design
Structural Design provides the ability to anticipate possible outcomes of the Design and take the suitable decisions to prevent failures. Wide range of Design and analysis activities are carried out including Concept Sketching, 2D Design & Drafting, 3D Modelling, Prototyping, Performance, Safety , tolerance and thickness analyses are also carried out. Prototypes and 3D models are examined using the best of line analytical tools to find out how they fail and glitches are fixed improving its performance.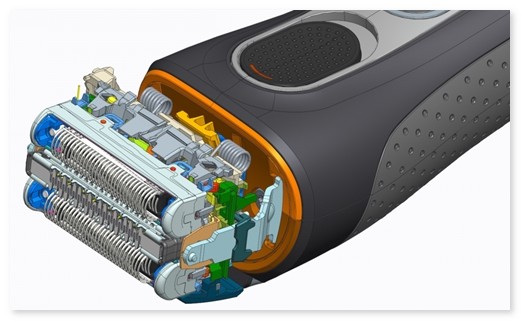 Detailed part design & CAD modelling
During this phase, each component of the product is identified. Detailed engineering revision takes place on them. Tolerances, materials, and finishes are defined after being made to undergo thorough various analyses. CAD drafting technology is also used to create 3D models which forms the key to technology of prototyping. A good explanatory detailed part design Contains detail of components for the manufacturing product.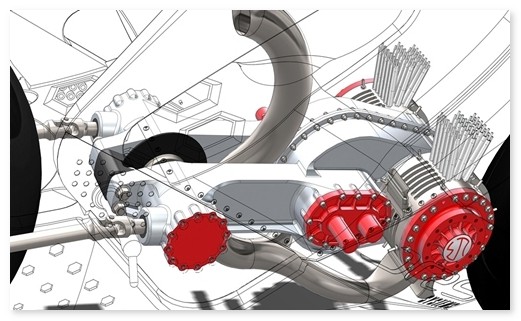 2D Drawing and Specification Documents
At this stage a detailed Design documentation is made containing drawings and other manufacturing information. All this activity is carried out much before the design is completed. This contains documents such as Design specifications, Technical requirements and all the design-related information required for manufacturing the fully defined complete product.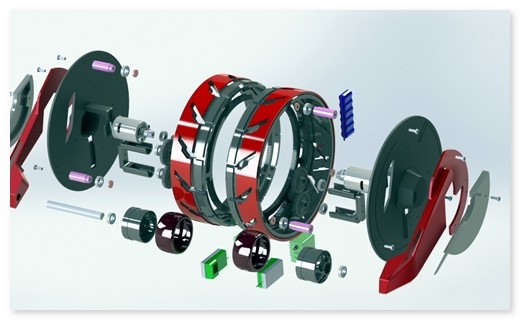 ELECTRO-MECHANICAL Design
Topwell holds a reputation of being one of the leading providers of Electro-Mechanical product design services in china. Electro-Mechanical Modelling is carried out to model and simulate an electro-mechanical system and thus its physical parameters can be examined before the actual system is built. The model is revised and enhanced till all decided conditions are met. This helps the client to develop flawless and accurate product at affordable prices, with shortest possible design lead time.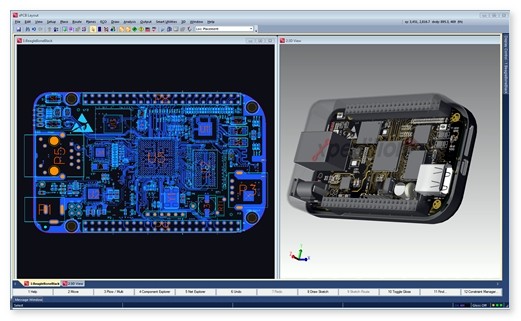 PROTOTYPE ENGINEERING
Prototype Engineering is the essential step of design verification in Product Design. At this stage of the process, engineers make mock-ups of the product to examine and validate the design. It gives them the thorough idea of aesthetics, size, and strength of the product and allows understanding its ergonomic features. Prototype Engineering is used for research and development besides simulation of the actual manufacturing procedure as Prototypes provides the best source of information for designers and engineers. Thus prototypes help the designers ascertain which design concept will work the best.